Presented by the Award-winning Eugene Realty Team


Presented by the Award-winning Eugene Realty Team


Presented by the Award-winning Eugene Realty Team
Hi! Thanks for visiting the Eugene Realty Team website. My name is Jeff Jordan. My team and I have been helping real estate buyers & sellers realize their goals since 2002 - hopefully, I can help you realize yours too!
Whether you're a first-time home buyer or a seasoned investor, we're here to help.
We specialize in selling property in Eugene, Springfield, and all of the rest of Lane county & Western Oregon.

Email me or give me a call today - Let's discuss your real estate needs & dreams.

(541)600-6566 or email: Jeff.Jordan@exprealty.com
"Making sellers 'home-less' since 2002!"
Lane County Community Information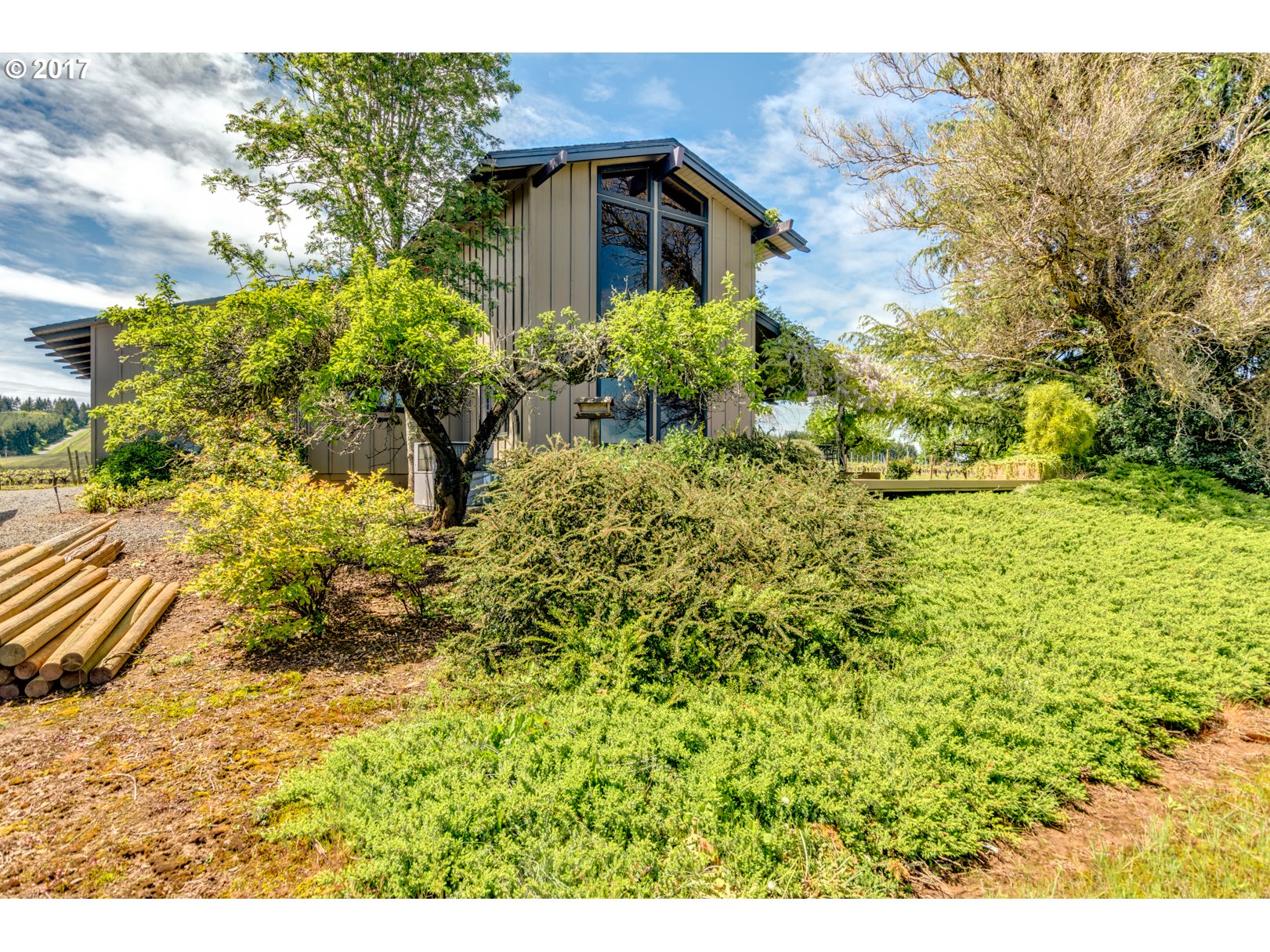 17855 Se Walnut Hill Rd, Amity, OR 97101
Listing Provided By Exp Realty Kf
17855 Se Walnut Hill Rd, Amity, OR 97101

Listing Provided By Exp Realty Kf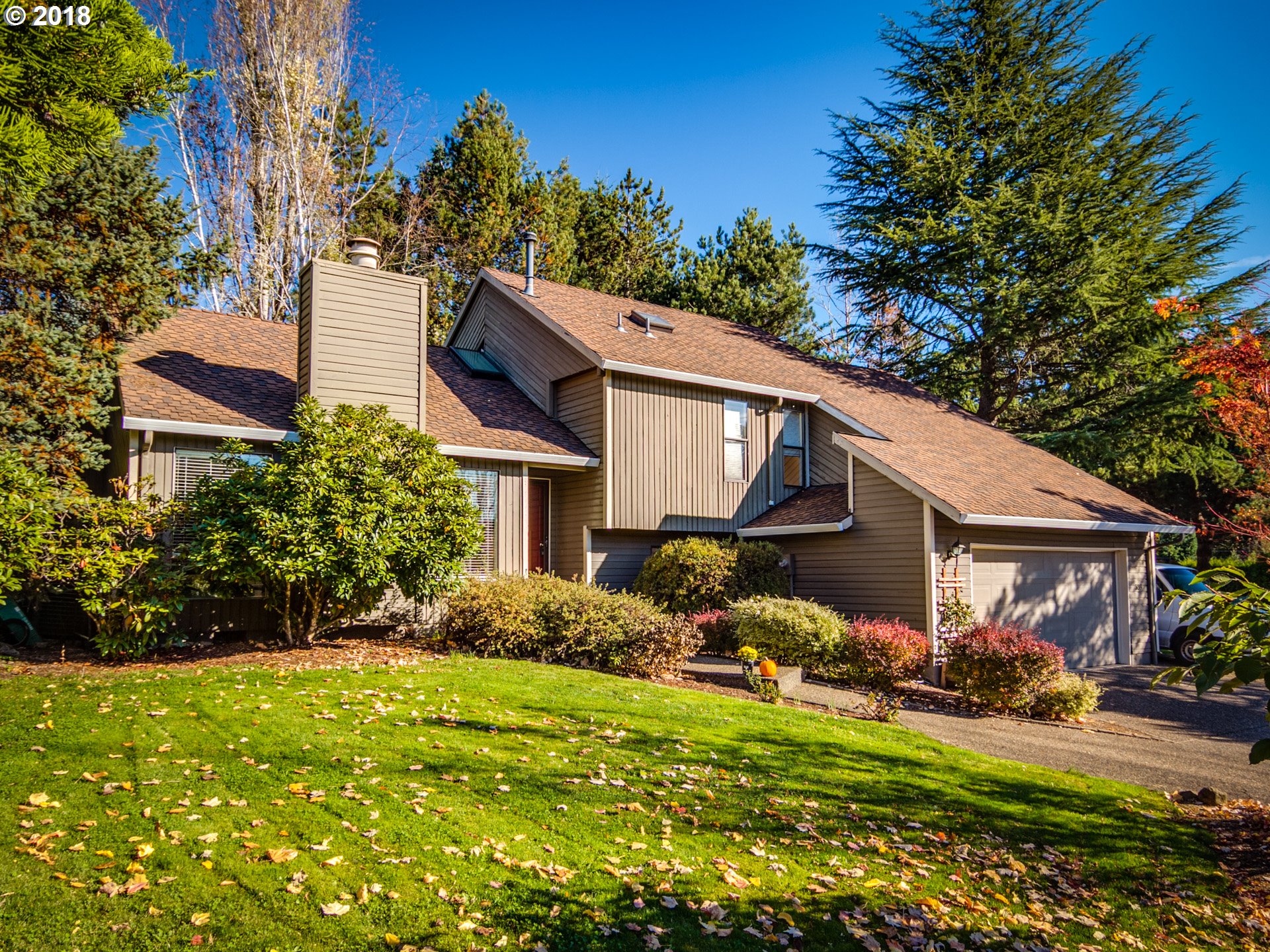 559 Sunny Hill Dr, Lake Oswego, OR 97034
Listing Provided By Exp Realty
559 Sunny Hill Dr, Lake Oswego, OR 97034

Listing Provided By Exp Realty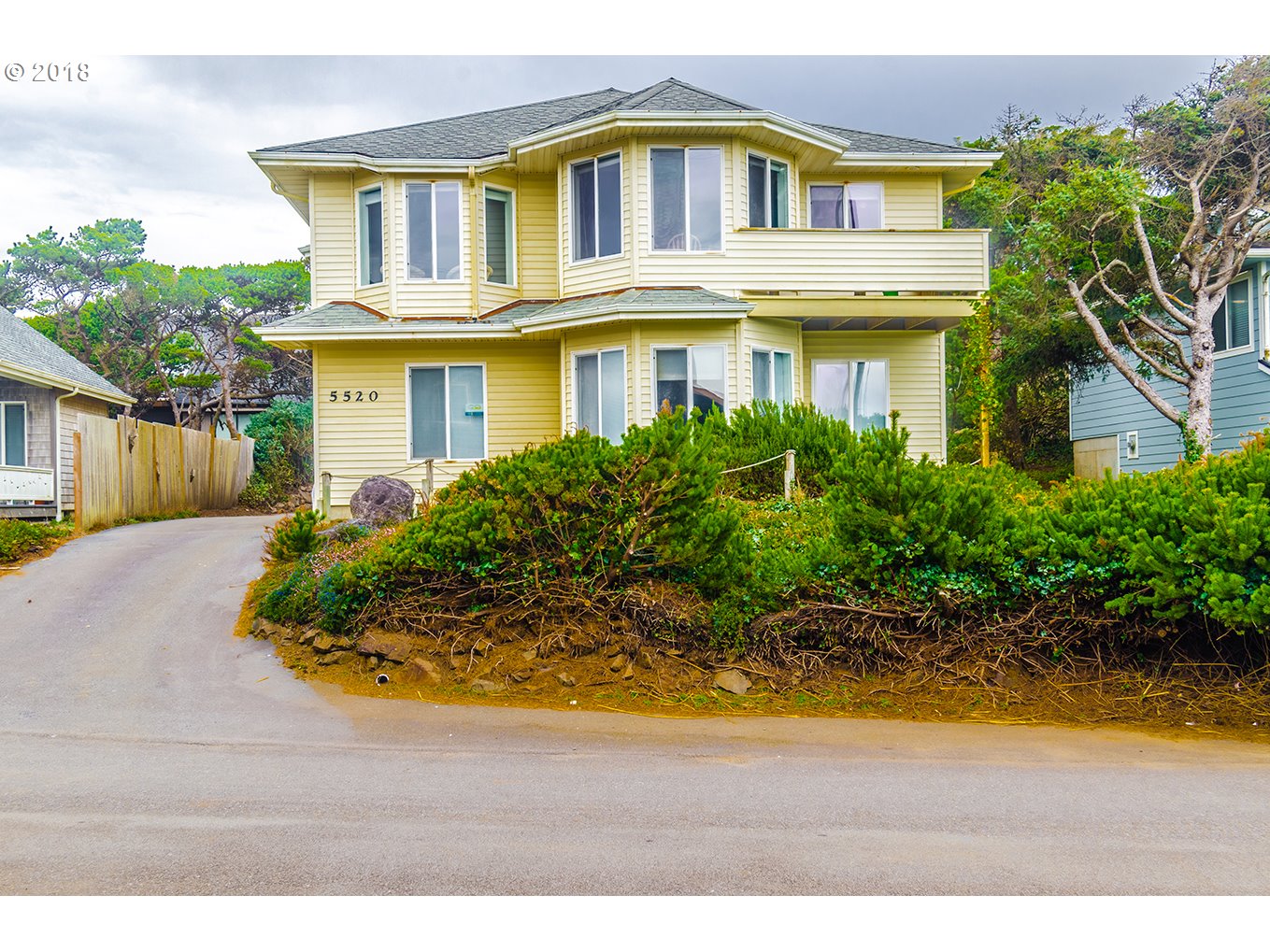 5520 Nw Jetty Ave, Lincoln City, OR 97367
Listing Provided By Exp Realty Kf
5520 Nw Jetty Ave, Lincoln City, OR 97367

Listing Provided By Exp Realty Kf
3500/3510 Lone Oak Rd, McMinnville, OR 97128
Listing Provided By Exp Realty Kf
3500/3510 Lone Oak Rd, McMinnville, OR 97128

Listing Provided By Exp Realty Kf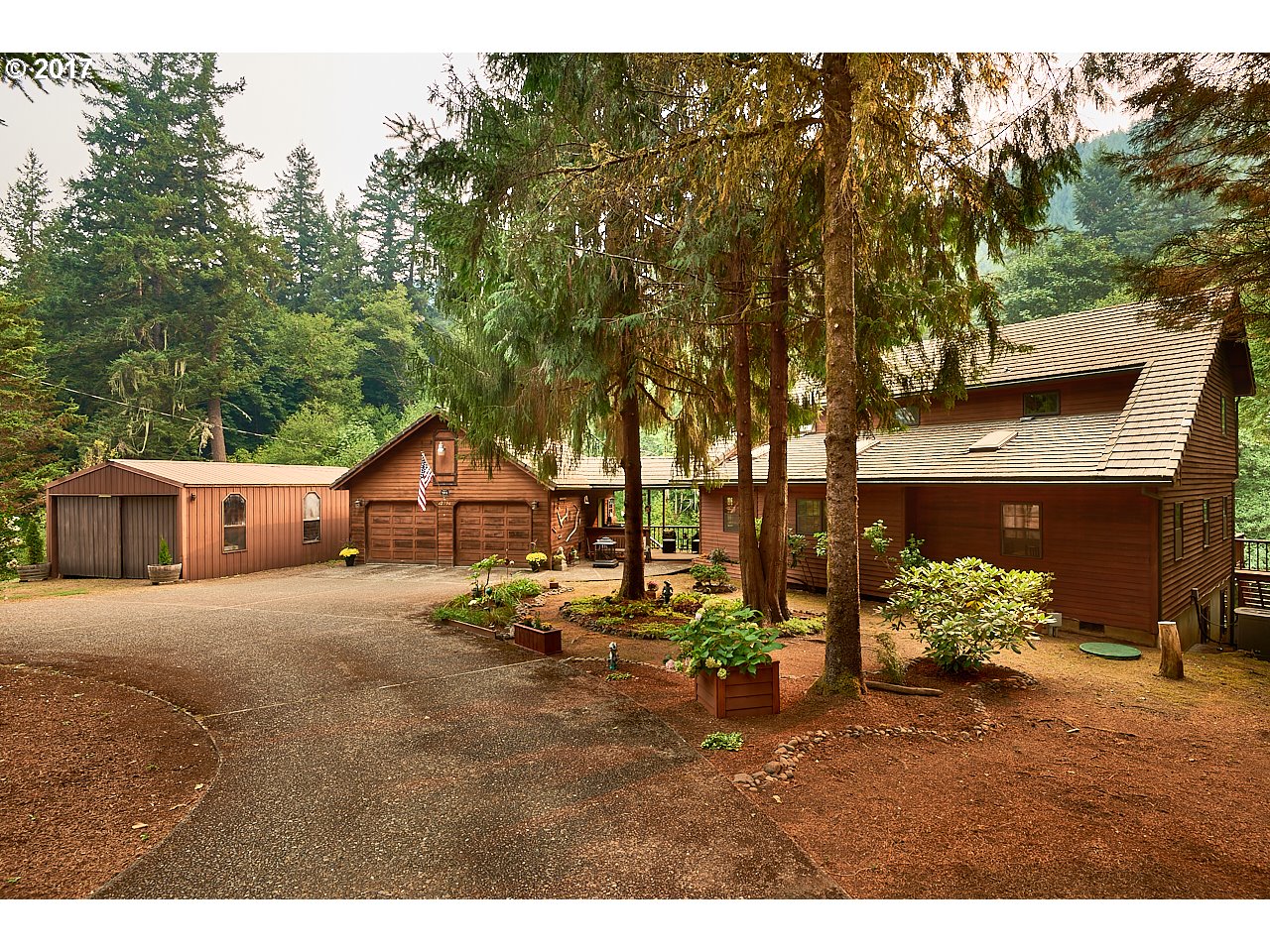 12751 Sw Gilbert Creek Rd, Willamina, OR 97396
Listing Provided By Exp Realty Kf
12751 Sw Gilbert Creek Rd, Willamina, OR 97396

Listing Provided By Exp Realty Kf
5990 Sw Menlo Dr, Beaverton, OR 97005

Listing Provided By Exp Realty